Gravel and Brick: The Two Driveway Essentials
Posted on: 25th October 2017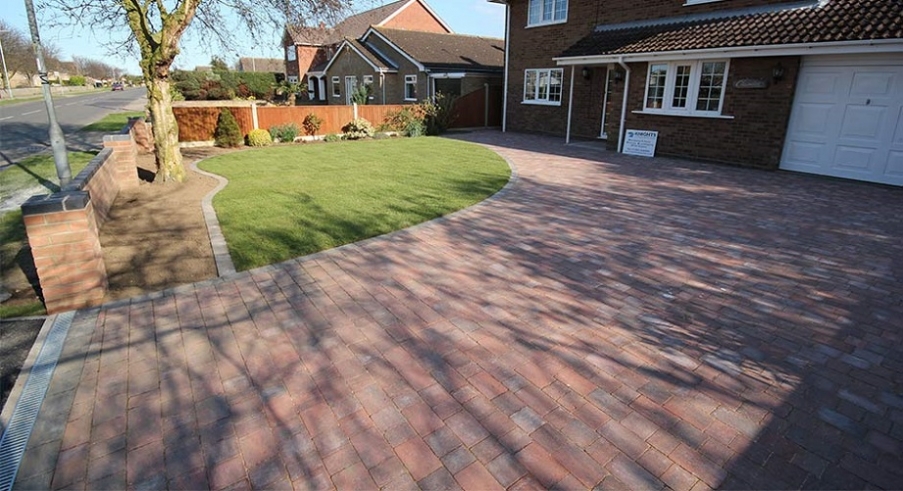 The early Twentieth Century saw an uptick in the use of motor vehicles as they became more readily available and reliable. Prior to this, driveways were a feature of large country houses where a horse-and-carriage was more likely to pull up than a motorcar. With the spread of the automobile, brick and gravel driveways became more popular for a wider section of the community. These are still two much-favoured driveway materials. 
Brickweave Driveways
Bricks have been used in construction for thousands of years. The earliest bricks found date back to around 7500 BC. Then, as now, they were used in building projects such as walls, houses and even patios (but not driveways). We regularly install driveways in elegant brickweave – check out
our gallery
for some examples. 
Why are bricks perfect for driveways?

Strength – Brick driveways are strong enough to hold multiple vehicles as well as withstand extreme weather conditions.

Variety – Bricks come in a variety of colours and styles and bricks can be bonded in several attractive patterns.

Lifetime Guarantee – Our brickweave driveways come with a lifetime guarantee and are designed and installed using our five-step paving process.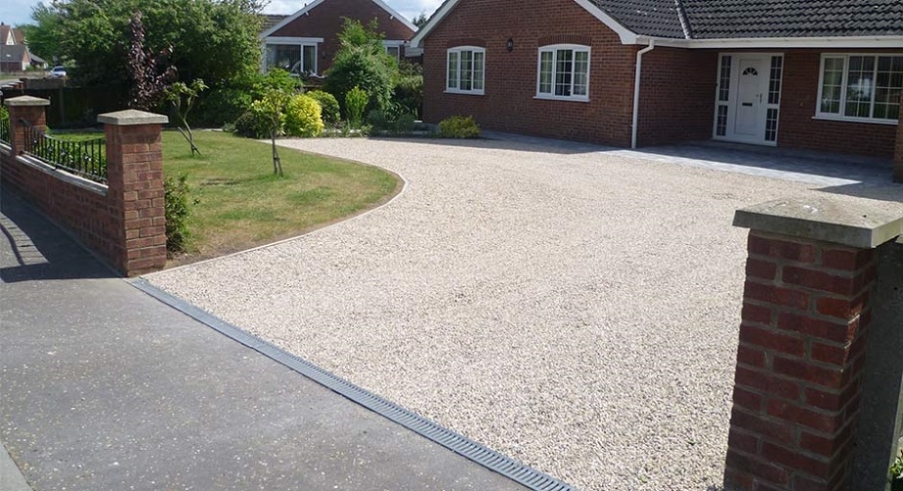 Gravel Driveways
Gravel driveways derive their unique character from their composition – thousands of little pebbles. 

What makes gravel good for driveways?
Low Maintenance – The gravel won't require much maintenance, just the occasional rake to ensure the stones are all in the right place.

Strength – Gravel is strong enough to hold multiple vehicles and also withstand extreme weather conditions.

Security – Gravel driveways are also good for deterring burglars due to the noise the stones make underfoot.

Variety – Gravel driveways come in a variety of styles, sizes and colours, giving you the ultimate control over the design of your new driveway.

On top of the driveway services we provide, we offer a paving restoration service. If your existing patio or driveway is damaged, then we are happy to come and restore it for you. However, if you decide to have a driveway installed by us, then you will never require restoration services due to
our lifetime guarantee
.