Creating Your Own Oriental Inspired Gardens
Posted on: 11/01/2018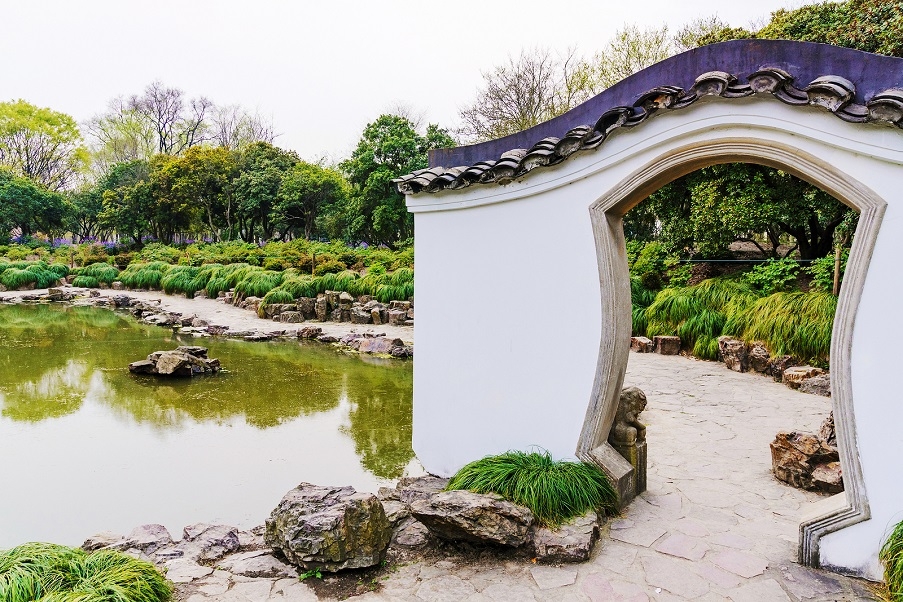 Asia has always been a source of inspiration for the garden enthusiasts of western cultures. From the historic and traditional Chinese rock gardens to the ancient gardens famous in Korea, it seems every country in Asia brings it own style to the table when it comes to gardening. In this blog, we will be talking about some of the most famous traditional oriental gardens and how you can be inspired by their design. 

The Gardens of Ancient China 
The Chinese have been mastering the art of gardening for over 3000 years and their garden designs are among the most influential throughout history:
Water features – A pond or lake is the central element of a Chinese garden and it has an important symbolic role in the garden (the water representing light and communication). 

Plants – Flowers and trees are the most important plants for a Chinese garden. Each plant has its own symbolic meaning. Bamboo is important in traditional Chinese gardens as it represents flexibility while other plants such as pine trees represents purity.

Rocks and paths – Rocks are an important component of a traditional garden, thought to represent the mountains where the Taoist Immortals are believed to live. Paths are important to the garden's design as traditional gardens are usually separated into sections.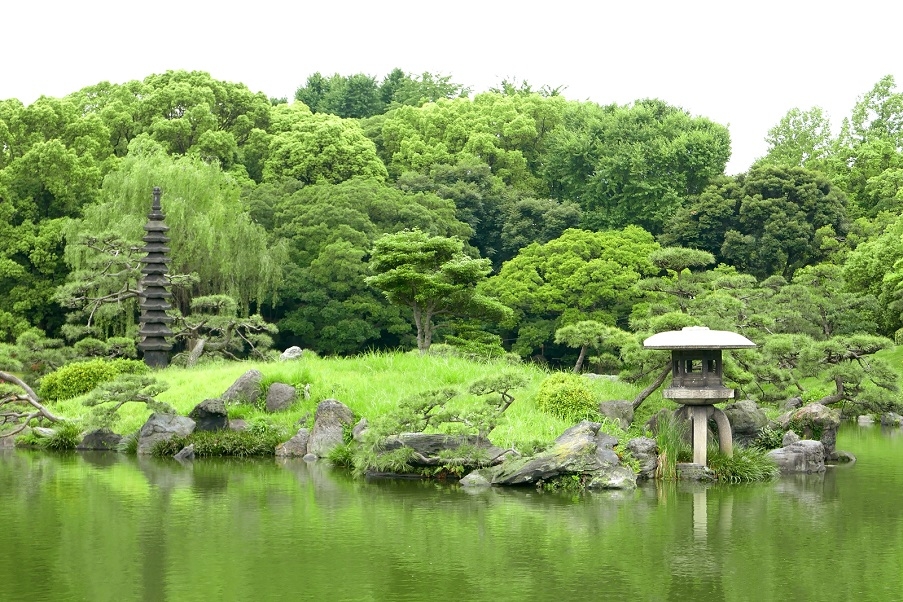 Korean Gardens 
Although now, gardeners in the north of the war-torn country probably have a choice of 15 garden styles, in the past their gardens were among the most beautiful in Asia:
Focus on nature – Korean gardens take lots of inspiration from their Chinese counterparts and are focused around seeking to merge with the natural world and impose a human symbolism upon it.

Buildings – Pagodas and pavilions are two forms of buildings that are popular within traditional Korean gardens. They can be traced back to the 3rd Century BC and are important for providing a religious link within the garden. They are often located next to water features and come in a variety of different styles.

Trees and plants – Evergreen trees are popular within traditional Korean gardens, representing constant life. 
Thai Gardens 
Thailand is a vast and beautiful country, famous for its monuments, scenery, food and bustling tourist industry. One area that doesn't get perhaps enough attention from tourists eager to sample other delights is Thailand's traditional garden designs:
Statues – Statues are very popular within traditional Thai design and are an important part of their gardens. Buddhism is the main religion, practiced by 95% of the 68 million citizens and they like to represent their beliefs by installing Buddha statues in their gardens. Thailand is also home to the 8th tallest statue in the world, The Great Buddha of Thailand.

Pathways – Paths are very important within the designs of Thai gardens. Paved paths and stone paths around the garden are common, allowing inhabitants to experience the nature. 

Plants and trees – Thai garden design traditionally uses exotic plants. Here is a list of some of the different types of plants used in traditional Thai gardens.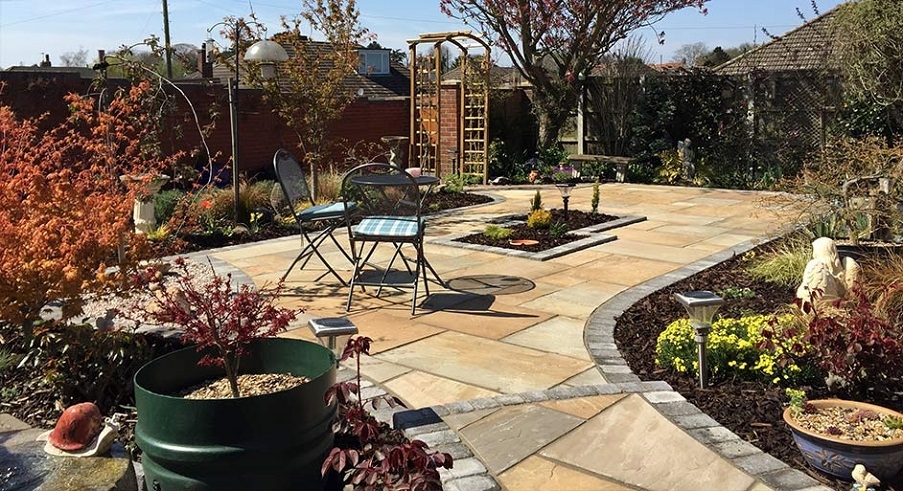 Creating Your Own Oriental Inspired Garden
Completely recreating an oriental garden might be a long and expensive process, but there are features of all these gardens that you can recreate. Here at Knights Paving and Landscaping, we have been working within the landscaping industry for over 30 years. We can help you transform your garden.
When it comes to digging ponds and laying patios (and zen pathways), we're the best around. Call us on 01603 360548 or email us on enquiries@knightslandscaping.co.uk.
Follow us on Facebook and Twitter for the latest company news.