National Garden Scheme: Get Inspired in May 2017
Posted on: 25/04/2017
There are so many beautiful gardens in Norfolk – it's a crying shame that so many of them are walled off so the public don't have access to them. The National Garden Scheme aims to change that by persuading the owners of private gardens to open their gates and welcome visitors in return for a small donation to charity. Here are some that are open in May 2017.
Monday May 1st: Witton Hall
This beautiful woodland garden is not far from North Walsham. Visitors on the May Day Bank Holiday may be lucky enough to see a carpet of native bluebells.
Admission: Adults £3, Kids free.
Sunday May 7th: The Bishop's House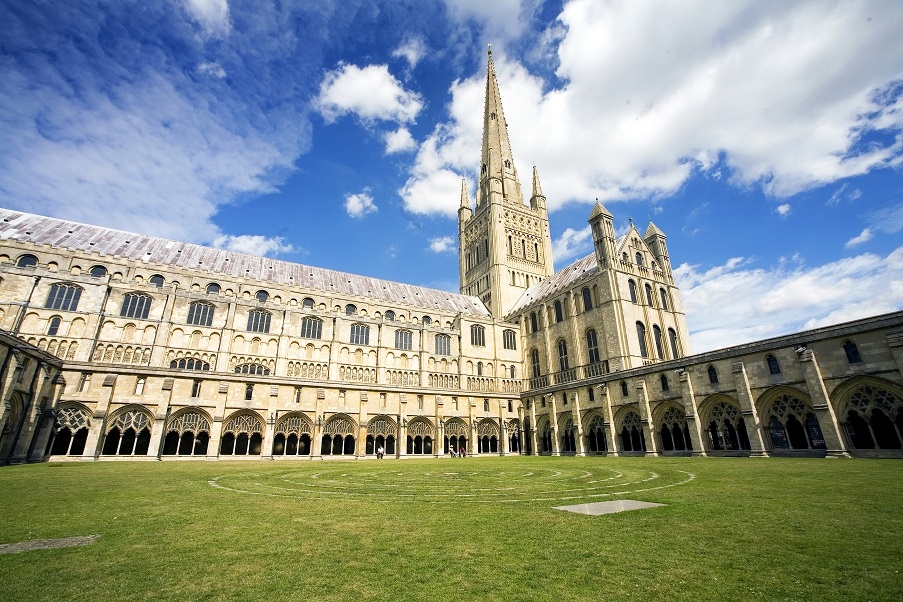 If you have ever wandered around Norwich Cathedral, you might have noticed that there is about 4 acres walled off from the public. This area contains the Bishop's House and his private gardens. Every other Sunday during the summer months, you can access the garden between 1pm and 5pm.

Admission: Adults £3, Kids free.
Sunday May 14th: Holme Hale Hall
There has been a hall on this site since the 16th Century, but the modern exterior dates from the 19th. Inside the large area of parkland there is a noted walled kitchen garden with vegetables and fruits including quince, apples, pears and even figs that are hard to ripen this far north.
Admission: Adults £6, Kids free.
Sunday 28th May: Appleacre
Those of you willing to cross the border into Suffolk on a warm Sunday will have a great time exploring the pleasingly named Appleacre. It really is only an acre – but there's a lot to be seen. The garden boasts herbaceous borders, lily ponds and an area that has been encouraged to become a wildlife habitat.
Admission: Adults £3.50, Kids free.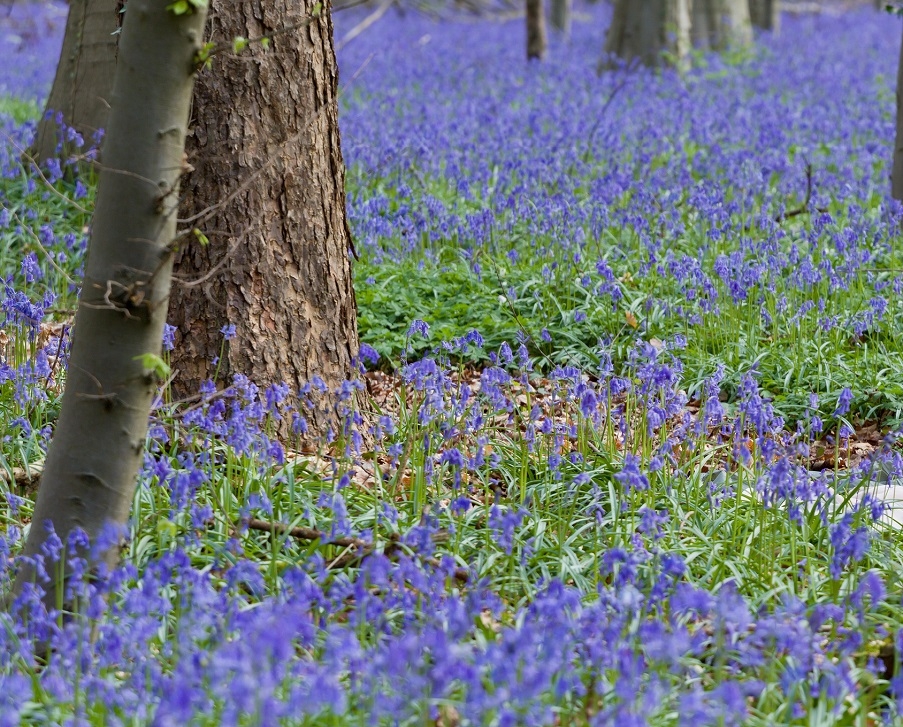 If you return from your visits to these open days full of inspiration and ready to tear out your old garden and start again, get in touch. We offer a full landscaping service. We can sculpt you a completely new vista composed of ponds and patios, beds and borders. For more information, call us on 01603 360548 or email enquiries@knightslandscaping.co.uk.

Get further inspiration by following our Facebook and Twitter accounts.