The Importance of Recommendations and Referrals
Posted on: 25/01/2018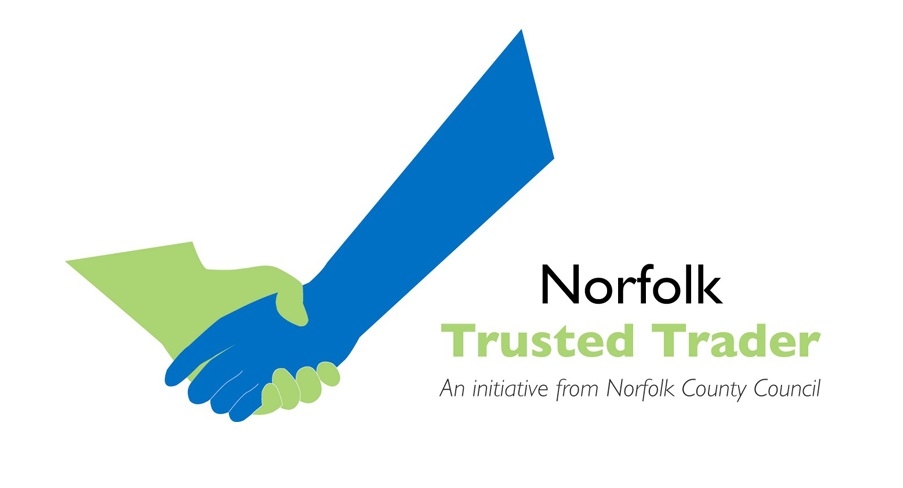 Positive feedback from trusted sources is incredibly valuable. We all give far more weight to a recommendation from a friend or neighbour than we give to an advertising campaign – however carefully targeted. Our company reputation is built on high-quality work and a personal service. This is reflected in what people say about us – in person and online.
Word of Mouth Recommendations 
Word of mouth referrals are vital in our line of work. We're only too pleased to help people compete with the Joneses. Many of our customers come to us after we've been recommended to them by a family member, friend or neighbour. Although we live in an increasingly digital age, real life recommendation is responsible for a good part of the work we take on.
Online Referrals
Reviews are often among the first information that someone searching a company's name online will see - so good reviews are essential! We signed up to Referenceline so that our customers would have a place where they could review us online.
In our time in the industry, we have carried out countless jobs and received lots of feedback. The internet has helped us reach a wider audience and the kind words of our customers are there to be viewed by anyone. Here are some of the reviews our customers have left us on Referenceline: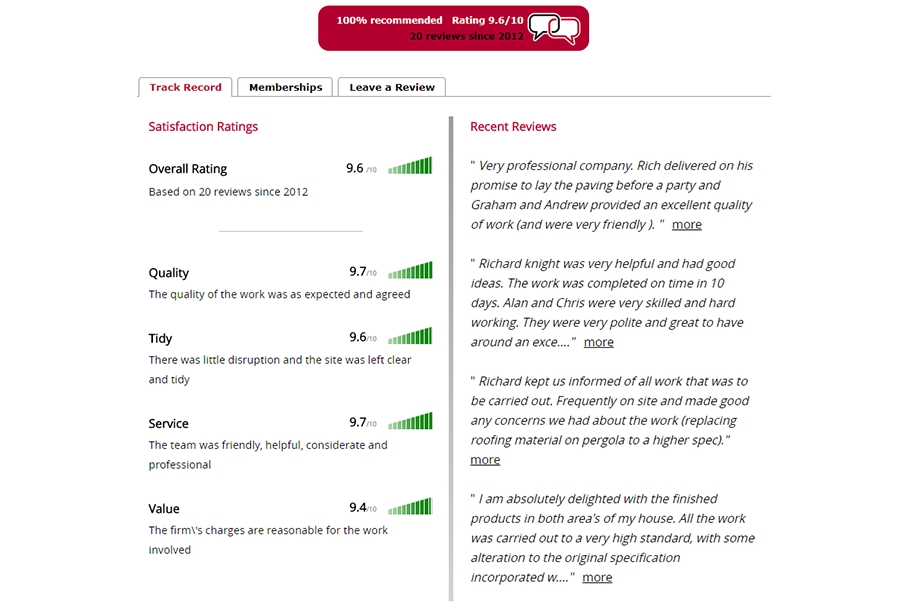 Need a new driveway or patio installed by a company that puts customer service at the forefront of everything we do? Call us on 01603 360548 or email us on enquiries@knightslandscaping.co.uk. 
Had a positive experience with us in the past? Tell us about it on Facebook, Twitter or our Referenceline page.