Softening the Noise of Passing Traffic in Your Garden
Posted on: 02/02/2018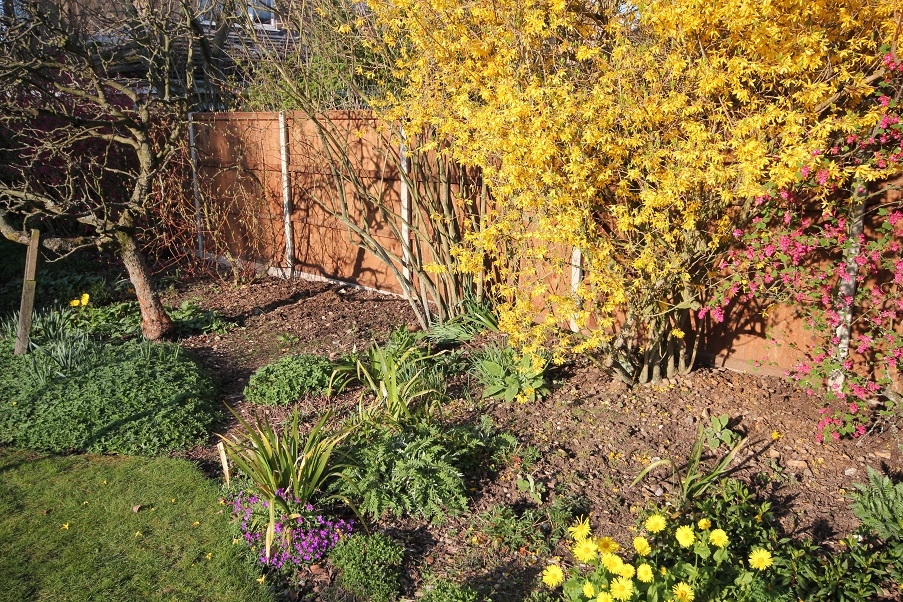 Your garden should be a calm, private space you can retreat to after a long day at work for a bit of peace and quiet. However, if your garden is within earshot of a busy road, the noise created by traffic might break the tranquillity. In this blog, we will be sharing tips for reducing the noise of passing vehicles through landscaping.

Reducing Vehicle Sound Pollution
Here are the three main ways to reduce vehicle sound pollution. Effective use of these may soften traffic noise by up to 25%.

Walls – A brick garden wall is an attractive feature that will help to combat the engine sounds of passing vehicles.

Fences – Having a tall close board fence installed in your garden will have a similar effect on traffic noise.

Hedges – A more natural sound block, hedges are surprisingly effective at removing the noises of passing vehicles. Some shrubs and trees are better at blocking noise than others and you can choose foliage that fits your garden.

Alternatives to Consider
Once you have either your hedge, fence or brick wall established, there are some other options that will help disguise the rumble of traffic.
Water Features – A peaceful water feature will complement your patio. The sound of flowing water is soothing and will take your mind off the sounds of passing cars.

Wind chimes – Hanging wind chimes in your garden might seem a bit 1970s. However, the peaceful clinking of the chimes in the wind will help cover up the noise of the traffic on the road.

How We Can Help
We have been in the landscaping industry now for over 30 years and, in this time, we have dealt with many gardens affected by noise pollution. Our experienced pavers are also a dab hand at fencing and bricklaying. We have all the necessary skills and experience to erect brick walls, build fences and plant hedgerows that will shield your garden from ambient noise.
Is noisy traffic affecting your garden? We can help, call us on 01603 360548 or email us on enquiries@knightslandscaping.co.uk.
Follow us on Facebook and Twitter for the latest company news.