A New Garden Patio is the Perfect Place for Summer Parties
Posted on: 17/07/2017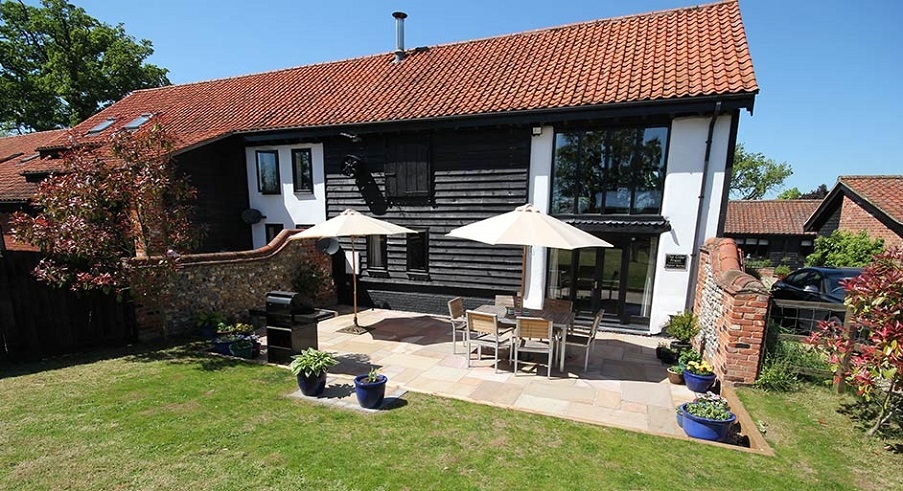 The garden patio is the unsung hero of the summer party. Whether you are lighting the barbecue for an imminent visit from the in-laws or sharing a few tinnies with some friends on a sunny Sunday afternoon (and wishing you didn't have to go back to work on Monday morning), your garden patio will be providing a solid base to the festivities. Here are a few benefits of a solid patio.
Even Surface. This one can't be overstated. Having an even surface on which to position your garden furniture makes life a lot easier. Barbecues also benefit from being placed on an even reliable surface.

Sun trap. A sunny sheltered spot that is paved will make a lovely sun trap. Paving stones absorb heat from the sun during the day and will continue to radiate heat into the evening.

Fireproof. Hopefully this is a quality you won't need much, but it came in handy that time Uncle Kevin had too much to drink again and walked into the chimenea.  

Easily Cleaned. Most patio maintenance can be carried out with a hose and a good stiff broom. It makes clearing up after a particularly raucous party a lot easier than if similar antics had taken place in your living room.  

Longevity. A well-laid patio will last you for years. We are so confident in the quality of our patios that we offer a lifetime guarantee.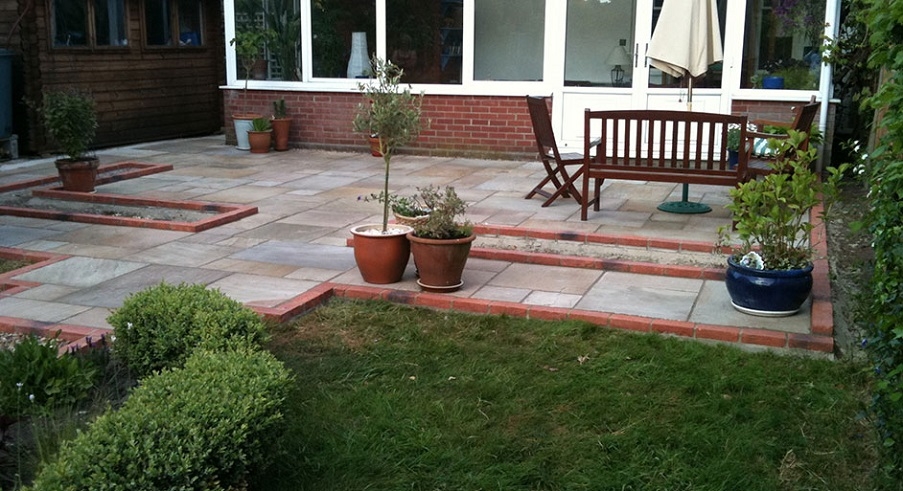 Whatever kind of patio you have in mind and whatever kind of use you intend to put it to, we can build it. To book a consultation with Richard Knight, call us on 01603 360548 or email enquiries@knightslandscaping.co.uk.
What's your favourite kind of patio? Let us know on Facebook and Twitter.