Planning an Urban Garden
Posted on: 11/07/2017
Gardens in towns and cities tend to be smaller than their sprawling rural counterparts. Making the most of a small space takes planning, but there is no reason why you can't enjoy a pleasant patch of tranquillity in the heart of the urban jungle. Here are some tips for planning your urban garden.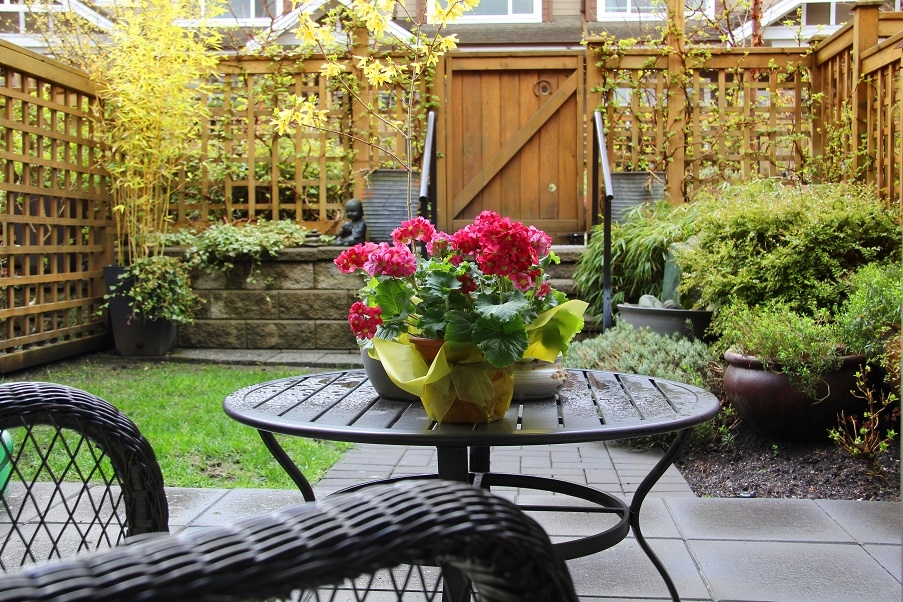 Choose your Favourite Features

Even a well-planned city garden can't have it all. If you want a patio, flowerbeds, a pond, a shed, a vegetable patch, a rockery, a greenhouse, a birdbath and a croquet lawn, you will have to move to at least the suburbs. The answer is to choose those features that are most likely to give you pleasure. This will depend on your interests. If you love sunbathing and birdwatching and hate mowing lawns, you'll want a patio and a bird table. If you love growing your own seasonal vegetables, you'll want a veg patch and a potting shed.
Plants to Suit the Urban Environment
It is warmer in the city than in the countryside and there are fewer frosts. If you have a sunny south facing wall, you may be able to grow plants such as tomatoes and chilli peppers that typically need to be grown under glass in the UK. Where security might be an issue, plant thorny plants to deter intruders. A rambling rose for a back fence will make the trespassers think twice.
Encourage the Right Kind of Wildlife
There's loads of wildlife that has adapted to city living. Foxes and pigeons positively thrive, but you probably don't want these scavengers in your back garden. You can encourage butterflies and bees by planting heavily scented flowers such as buddleia and borage. If you spot a hedgehog and want to encourage it to return, leave out dogfood and water.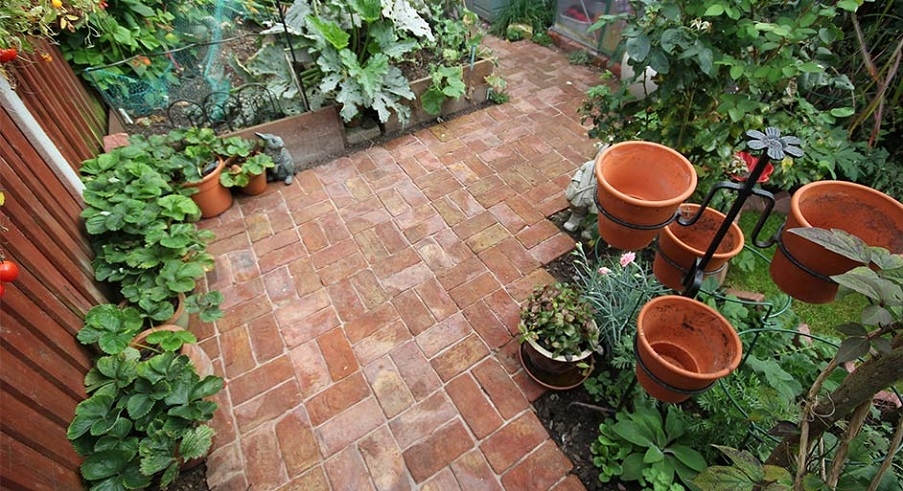 Would you like to transform your urban garden to make it a better place for you, your family and the local flora and fauna? We can help. Knights Paving and Landscaping Ltd offer a full landscaping service. We'll sketch out every feature that you want and work out its ideal placing and then transform your garden over the course of a few days. We've done it for hundreds of people, check out our testimonials to see what they had to say about our service.

Call us on 01603 360548 to arrange for Richard Knight to visit your property and make an initial survey. Alternatively, you can email enquiries@knightslandscaping.co.uk.
Follow us on Facebook and Twitter for regular gardening tips.